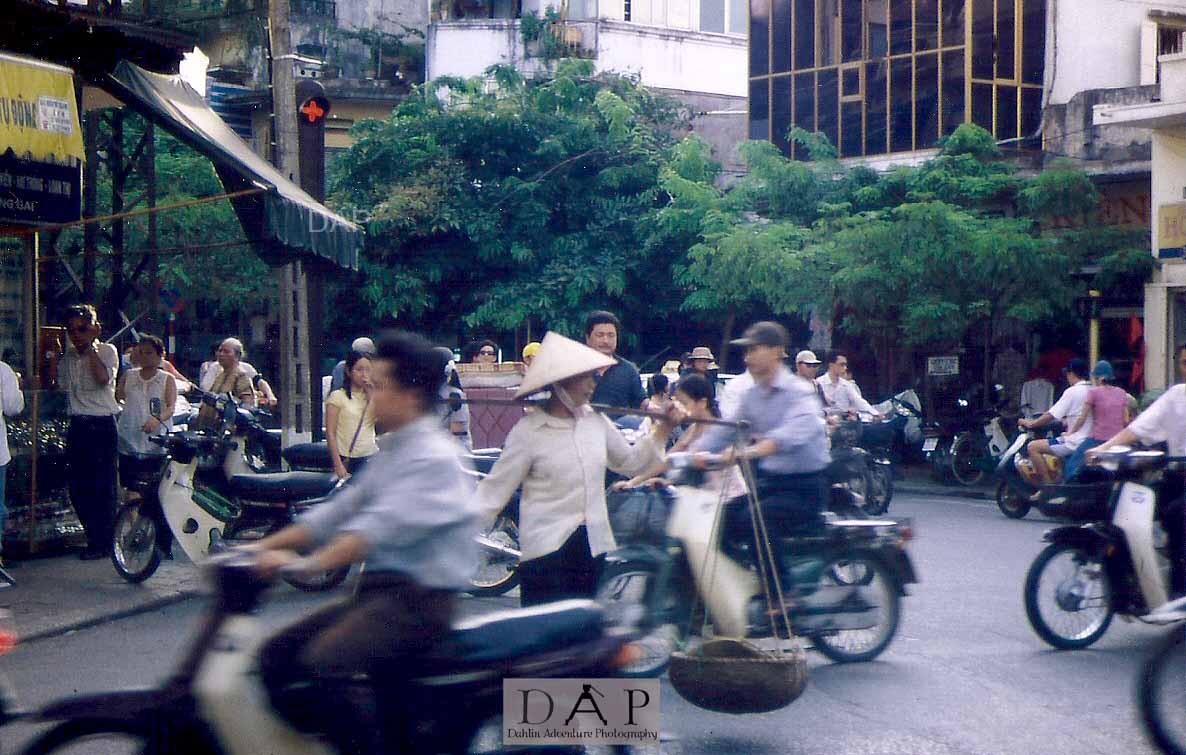 Hanoi
Note: This trip was done in 2001 and 2002
Hanoi is Vietnam's capital town with 3 million citizens (8 millions in 2019) .
From 1902 to 1953, Hanoi was the capital town of the French Indochina, which from 1893 consisted of Vietnam, Cambodia and Laos.
Hanoi is a town surrounded with beautiful lakes and lush parks, and it feels a little bit more spacious than HCMC (Saigon). However, the pulse of life is just the same.
The most visited area is the old town north of Hoan Kiem lake.
You can walk along the city and the sidewalks are full of vendors. Just like HCMC, the people live on the street. Hanoi is not as touristic as HCMC and therefore the town feels more genuine.
If we were to give a recommendation about a special place around this area, it would be Little Hanoi Cafe where we spent time relaxing.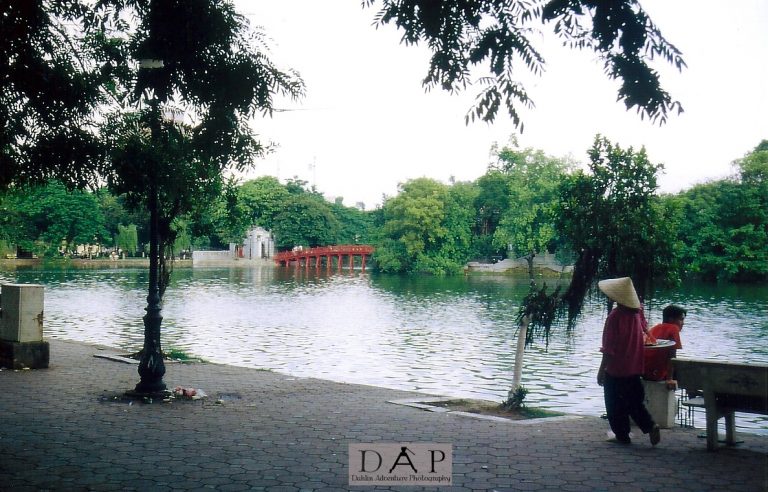 Halong Bay
We made a two-day excursion to Halong Bay with a stay at the island Cat Ba.
Halong Bay is a big beautiful archipelago with 3000 islands in Tonkin Bay at the top of North East Vietnam. UNESCO have placed Halong Bay on the World Heritage list as one of the world's most unique nature reserves.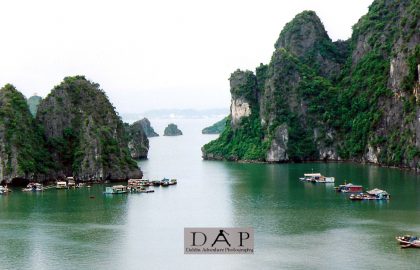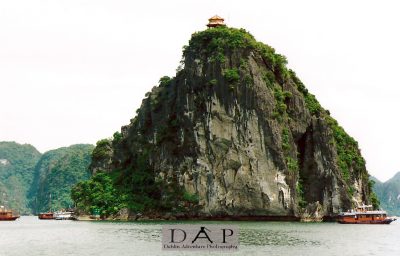 The Islands are reminiscent of Krabi in the south of Thailand, even if this area in Halong Bay is much bigger.
The boat trips include visits in some of the thousand caves that exist on the Islands.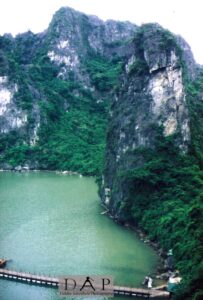 SOS Children Village – Mai Dich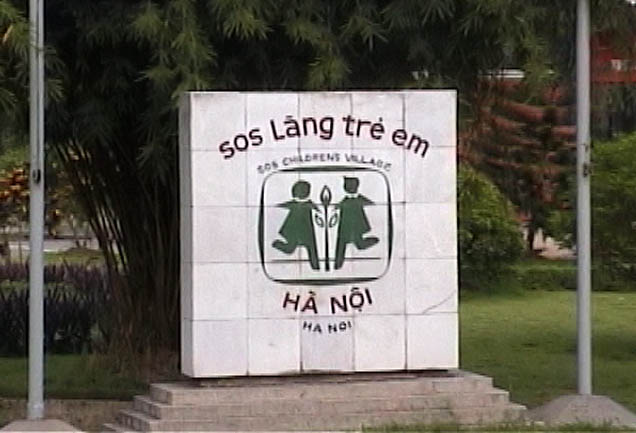 The main reason for our stay in Hanoi was to visit our God child Anh.
She lived in a children village in Mai Dich in the outskirts of Hanoi and the village belongs to SOS children villages.
The children village in Mai Dich was founded in 1990 and consisted of 16 family houses, assembly room, day care center and school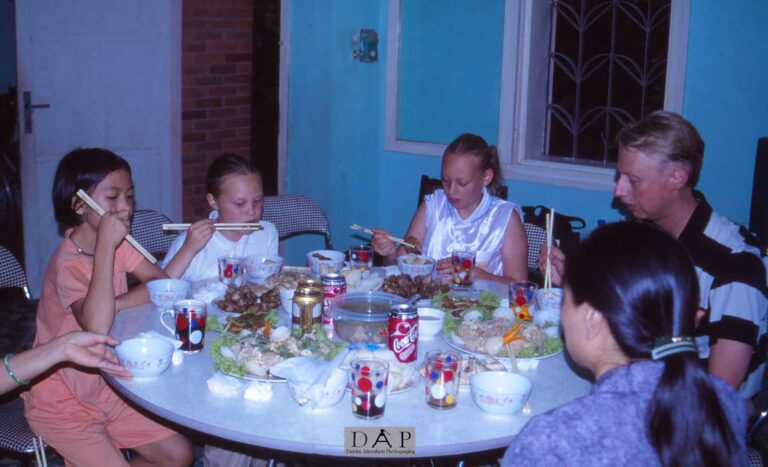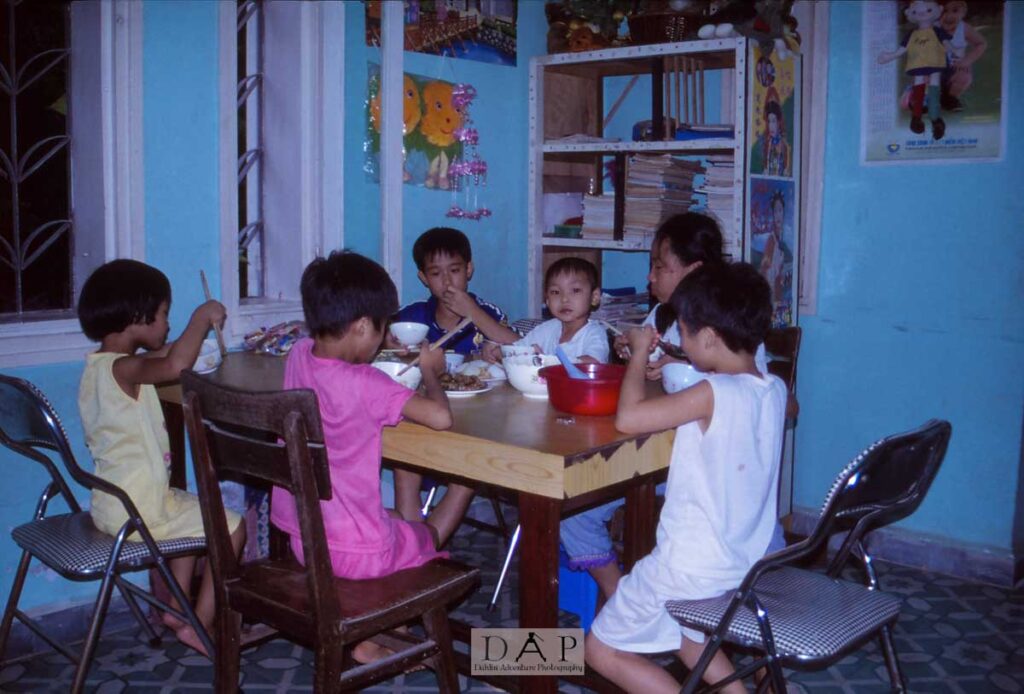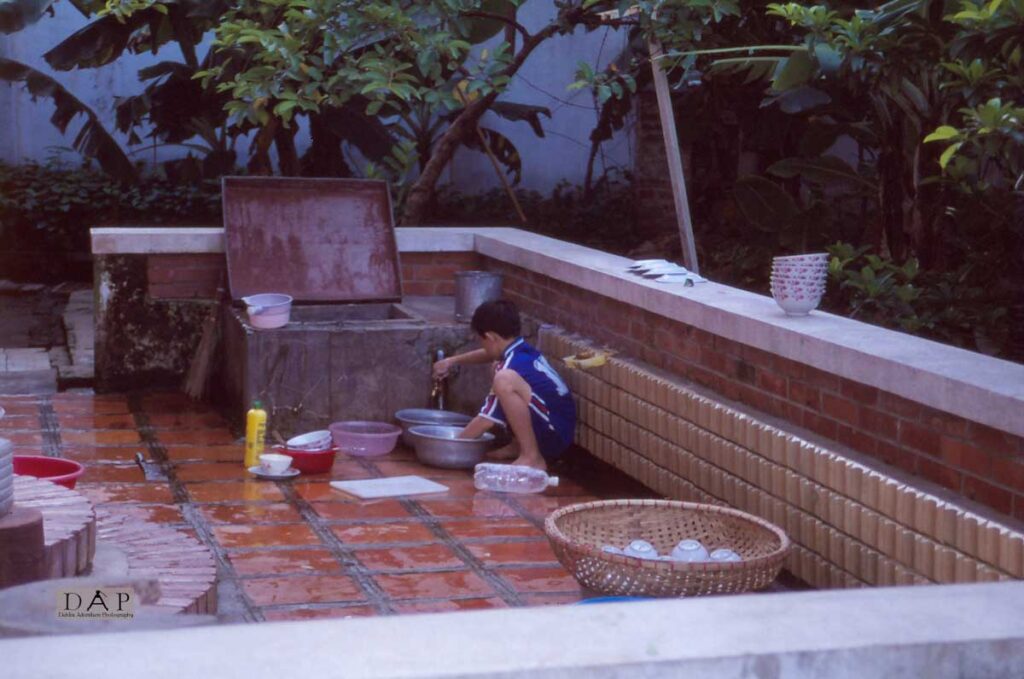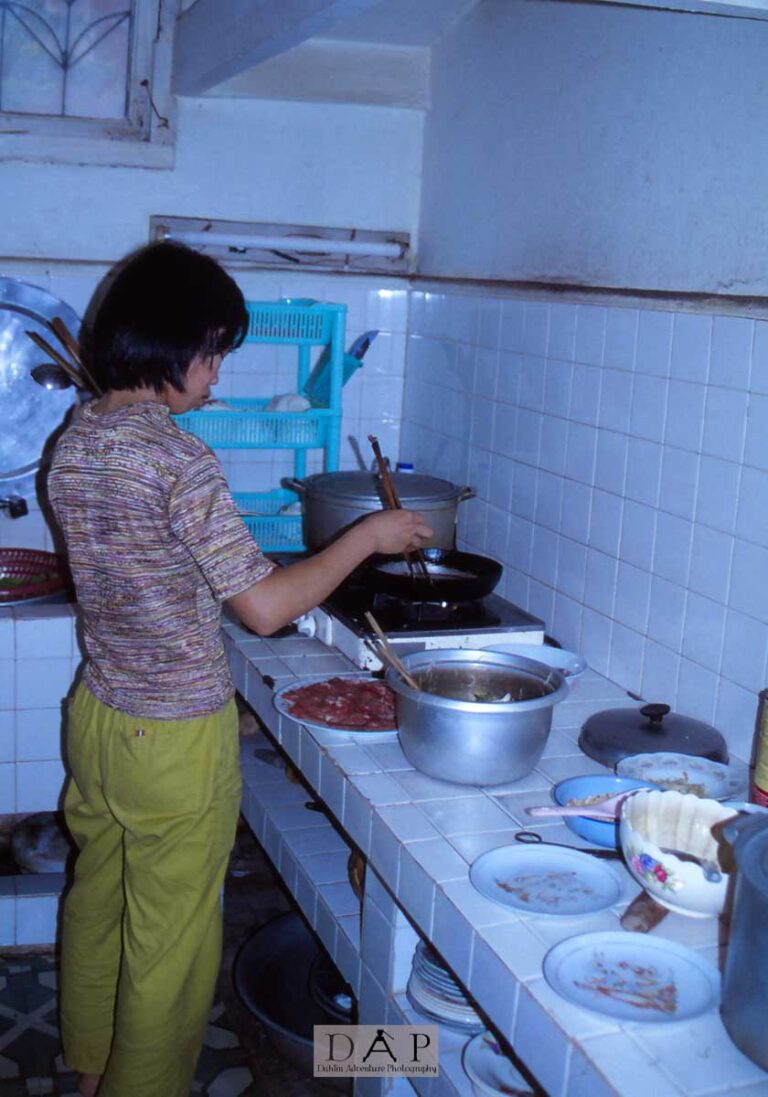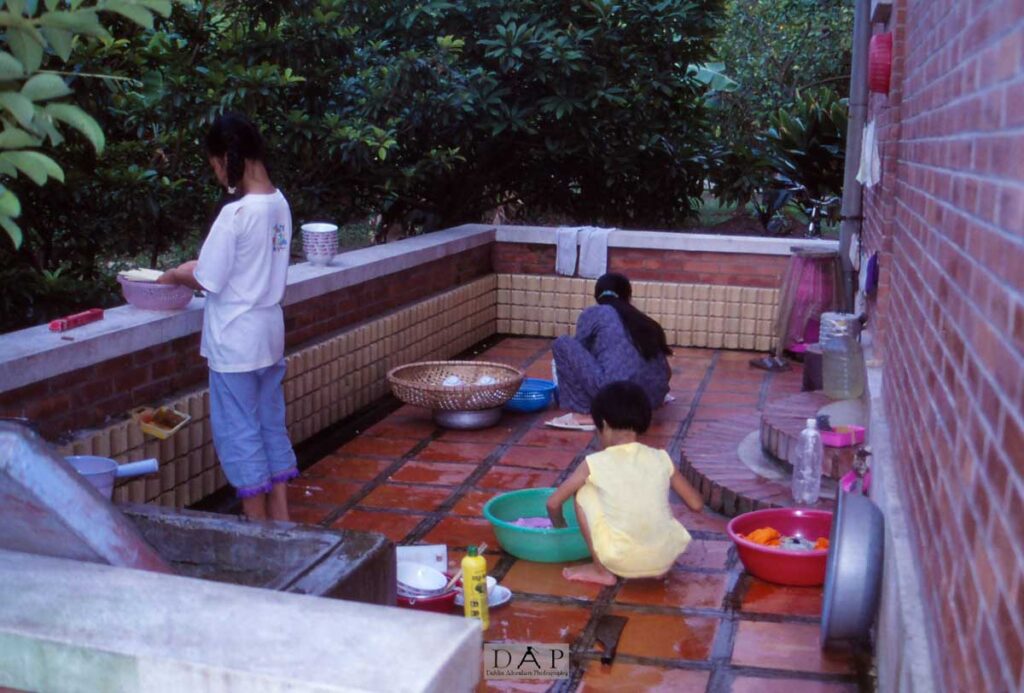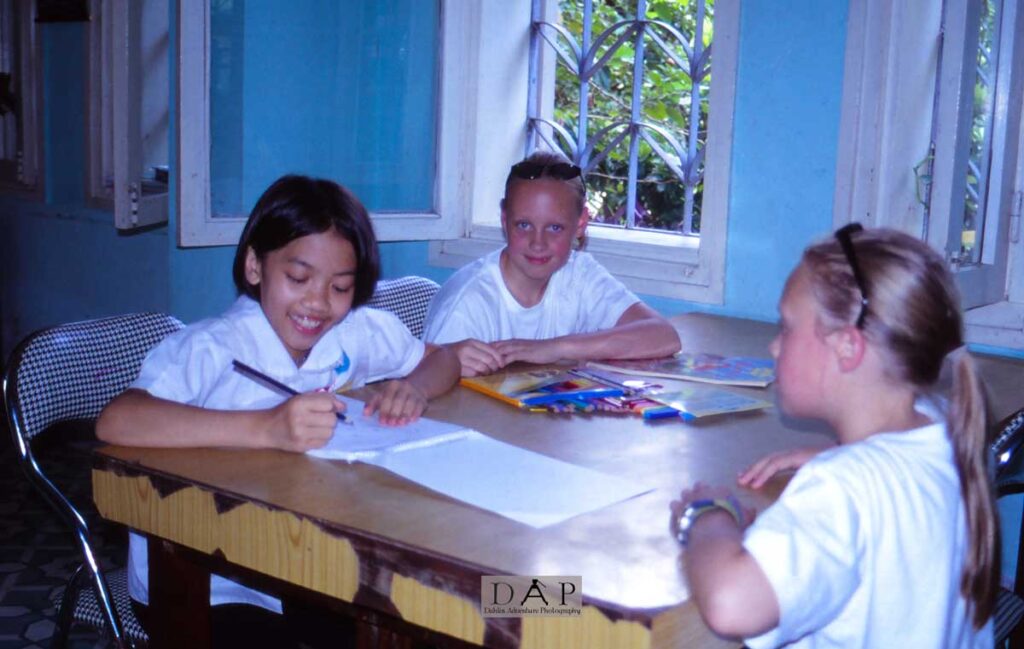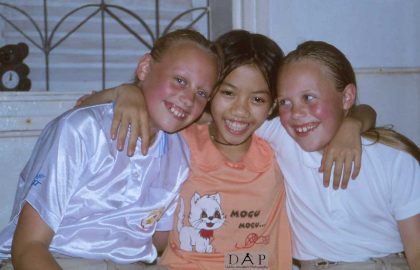 There were about 150-200 children in the children village with about 10 to 13 children in each house.
Our visit lasted for 2 days and the children got to know each other and they had a great time together.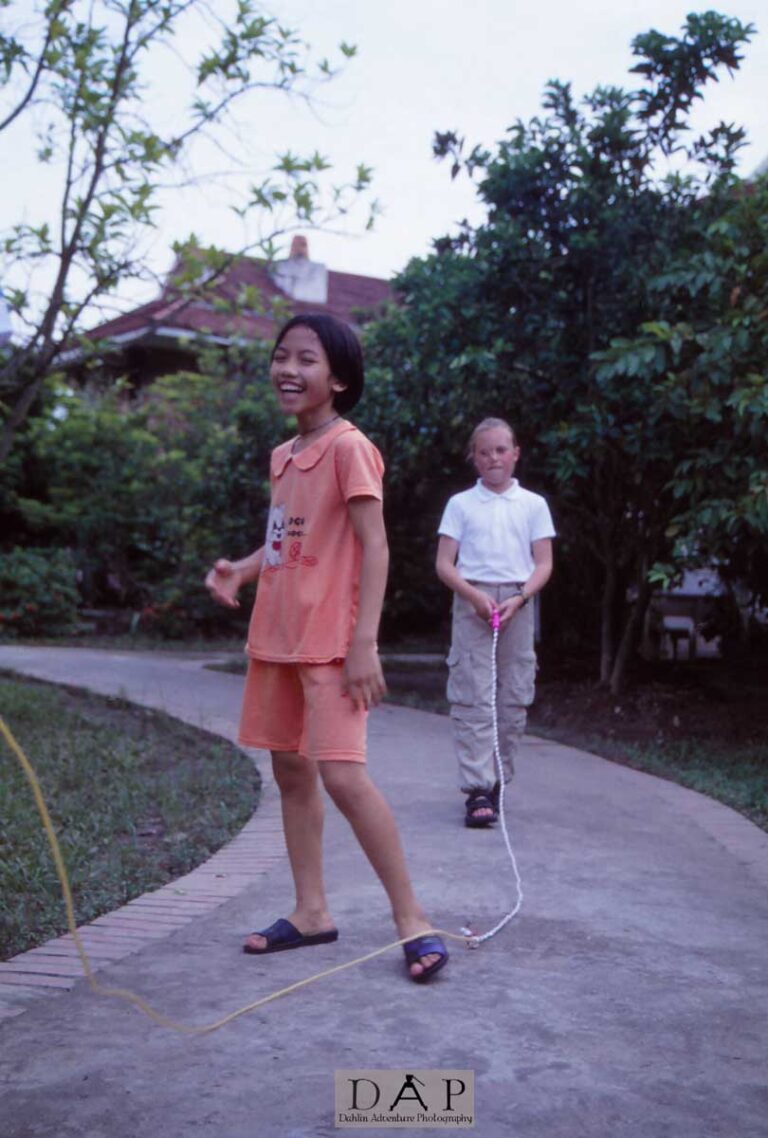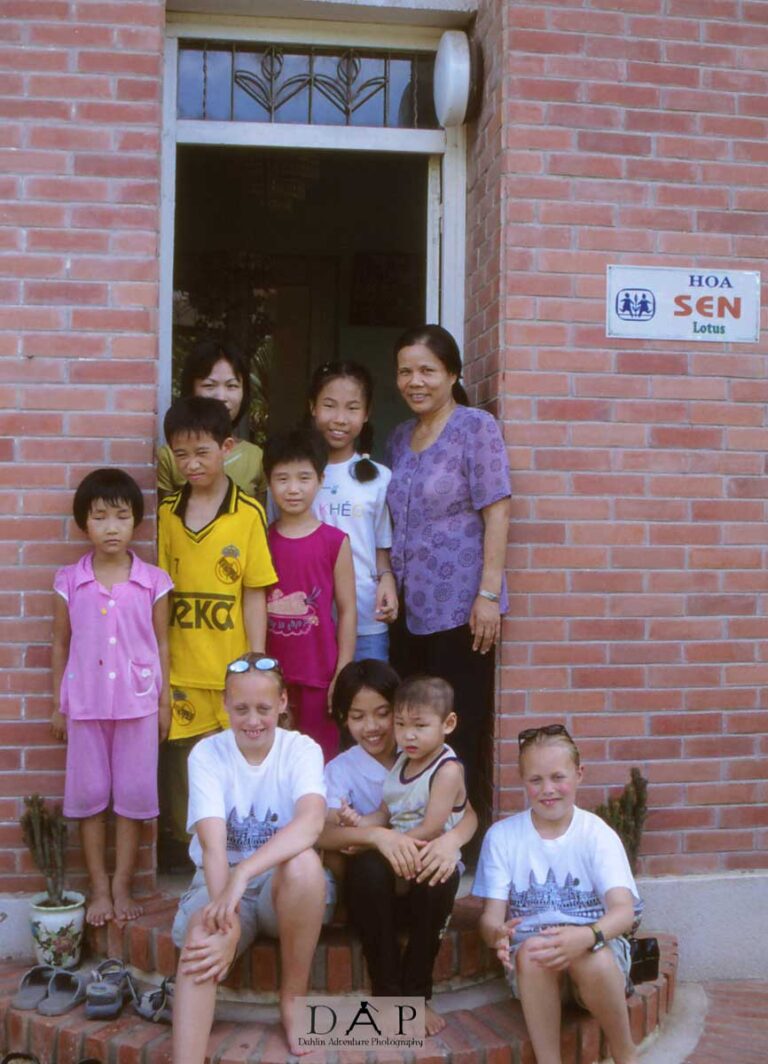 https://www.youtube.com/watch?v=XB5wW3B4VoQ