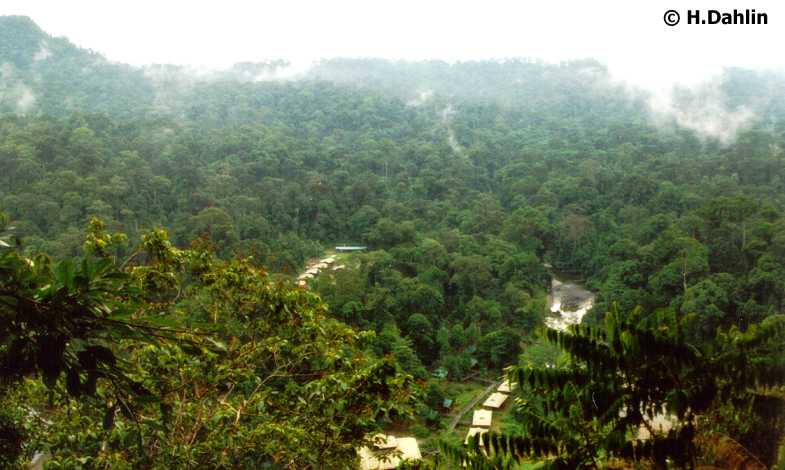 From Sepilok we took a bus to Lahad Datu and then traveled further with a mini bus (100 km) into the real rain forest in Danum Valley. This forest has the smallest influence from mankind.
It is located in an exclusive area and the only chance to visit this is to book accommodations at Borneo Rainforest Lodge.
It is in Danum Valley where the Swedish nature photographer Mattias Klum has spent 14 months taking photos.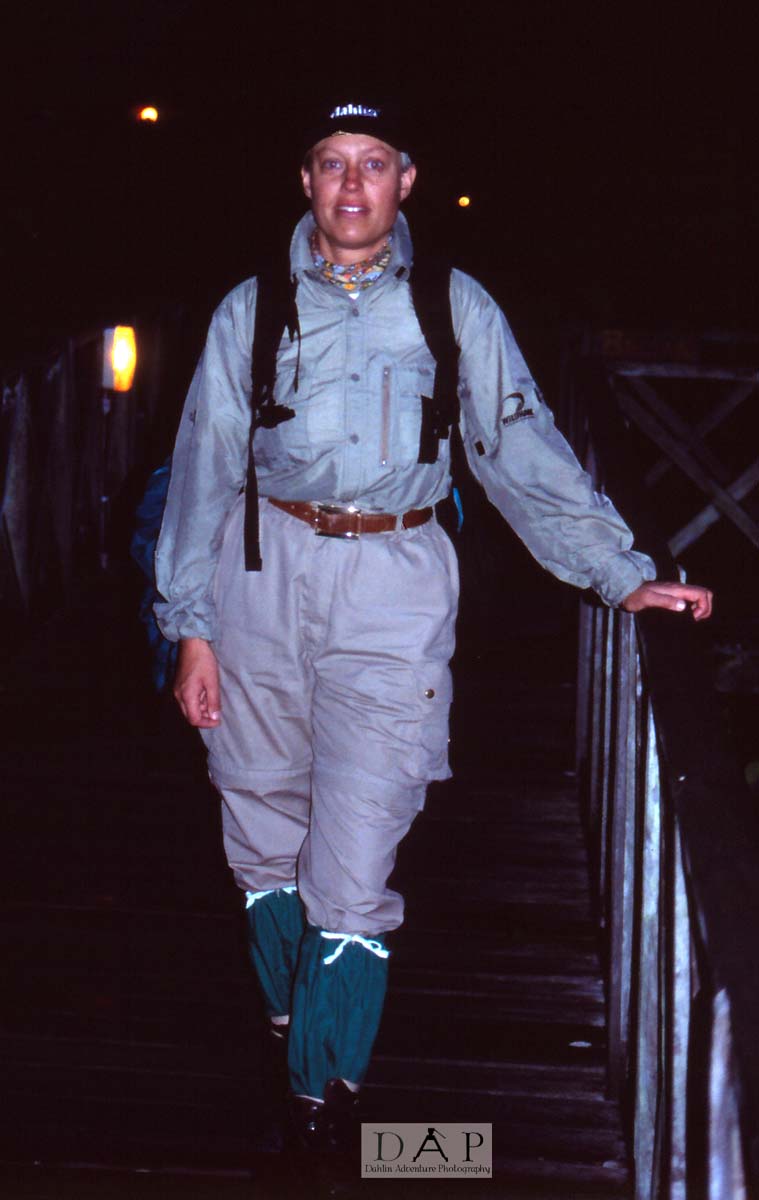 There are some walking paths, and there are also suspension bridges 25 m up in the air, called Canopy Walkway.
Here you can study birds at the right height level.
We wore long trousers, long-sleeved shirts, boots, and special socks that prevent attacks from leeches.