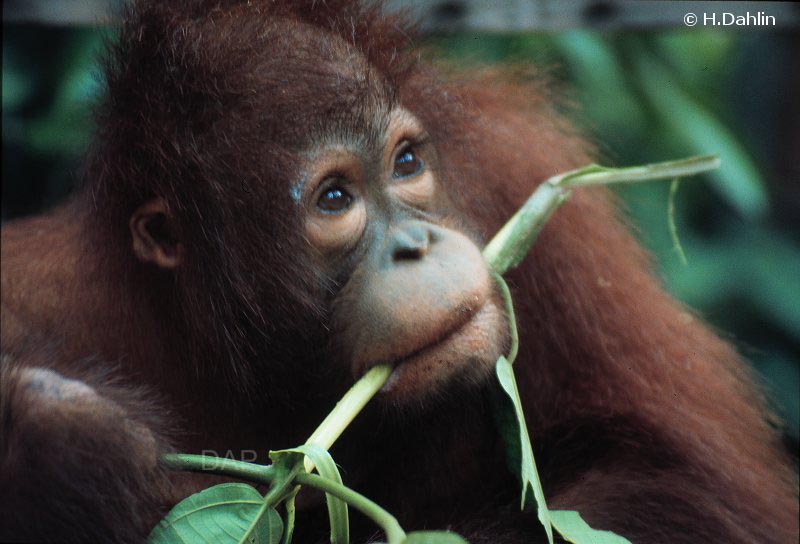 Sepilok's rehabilitation center for orangutans is located outside Sandakan. This is one of the largest sights in Sabah. In this center they take care of injured orangutans and apes that have been captured as pets by the locals.
The orangutans are trained to take care of themselves and are later released to jungle life. Two times a day the orangutans are fed at a platform. The more they learn to adapt themselves to the wild life the more food they can get by themselves, and then they don't need to come to the platform.
When we were there we saw about ten orangutans and they were all amazing.
It was a great experience to get that close to them.